The Magic of The Far North
DURÉE DU VOYAGE
7 Day(s) 6 Night(s)
8 Day(s) 7 Night(s)
9 Day(s) 8 Night(s)
15 Day(s) 14 Night(s)
Overview
Sites majeurs
Itinerary
Galerie
Accommodation
Réservez maintenant
Accommodation
Itinerary
The Magic Of The Far North : Diego-Suarez et Nosy Be
The Northern Region offers you a multitude of remarkable natural sites and idyllic beaches.
The mythical city of Diégo Suarez, whose history is immortalized by its ancient fortifications dating from the colonial period, can not leave you indifferent.
The Bay of Diego is the second largest in the world and represented for its occupants, a refuge that natural features made it easy to defend.
The long white sand beach of Ramena and the beauty of the Emerald Sea provide a feeling of relaxation and total escape.
The seabed of Nosy Tanikely is fascinating for its diversity: colorful fish, starfish and coral reefs.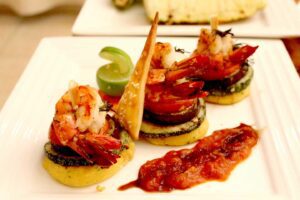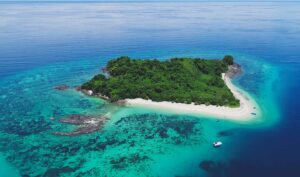 The seaside resort of Ramena: fine white sand.
The 3 bays of Diégo : Sakalava Bay,pigeon bay, dune bay.
Amber Mountain National Park.
The Tsingy Natural Reserve of Ankarana : Among the curiosities to see : the caves (which is one of the longest groundwater networks in Africa with a length of more than 110 km) and the siphon of Mahamasina (or the loss of East Ankarana River), a karst natural chasm.
The marine park of Nosy Tanikely : diving or snorkeling to discover the underwater fauna and flora.
Nosy Be « îles aux parfums » : visit to the lokobe nature reserve, Ylang Ylang distillery, relaxing and swimming at the beautiful beach of Ambatoloaka.
"Arcadia Travel, during your trip, will lodge you in the best hotels for an unforgettable stay, among which we propose the following ones".
Ideally located in the city center of Antsiranana, 8 km from the airport, the Grand Hotel invites you to discover its elegant surroundings and offers the best service to make your stay pleasant. For your purchases, the Showcases of the Hotel will make you discover the products of the Region. You will also find on the spot an Internet corner, a bank branch, a travel agency and a 24h exchange office.
Our rooms offer a very spacious interior in a colonial-style decor with private balcony. Everything has been carefully thought out to restore Diego's old-world spirit with a touch of color and modernity.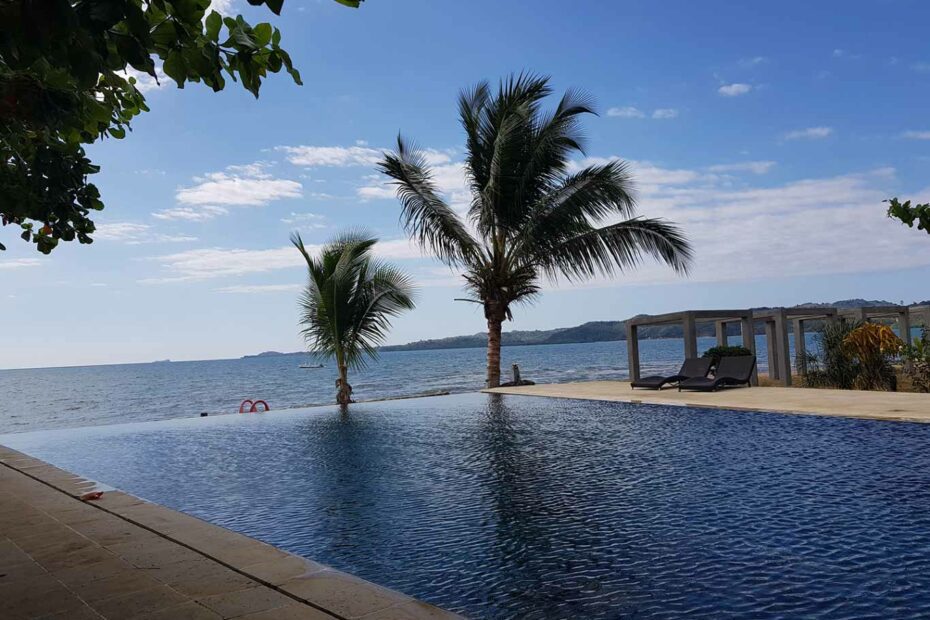 A vast area of 10 hectares crossed by a picturesque river that flows into the turquoise waters of the Mozambique Channel through many green spaces. Having no surrounding hotel structure within 10Km, experience total immersion in an authentic area.
PALM BEACH HOTEL RESORT ****
The Palm Beach Resort & Spa features 63 luxurious rooms, suites and bungalows, 2 restaurants, a lounge bar, a bar with ocean views, a spa and a reception room that can accommodate 350 people.
The Magic of the Far North in 7 days
The Magic of the Far North in 8 days
The Magic of the Far North in 9 days
The Magic of the Far North in 15 days