Overview
itinerary
Gallery
book now
Accommodation
Safari Baleine at Sainte-Marie
An unforgettable experience to discover the Eastern Region with its thousand scents (coffee, vanilla, clove, cinnamon, pepper …) denoted by lush vegetation where the traveler tree or "Ravinala Madagacariensis", emblem of the Big Island.
This tour will take you to Sainte-Marie Island, known for its authentic and preserved character and famous for its islets.
A true sanctuary of nature, it welcomes each year during the austral winter a spectacular ballet of several groups of humpback whales that migrate from Antarctica to the Sainte-Marie canal, an ideal reproduction place.
These peaceful giants find there favorable conditions for the growth of young whales and their games lovers and acrobatic before the big return to the cold seas.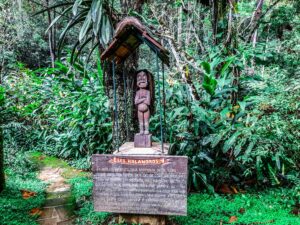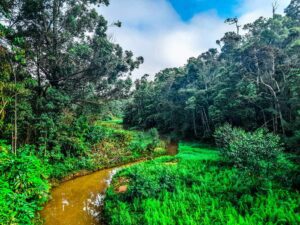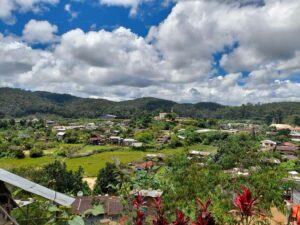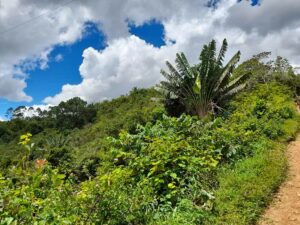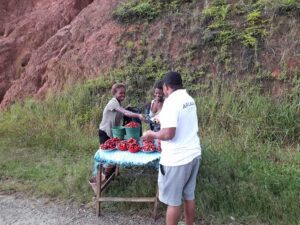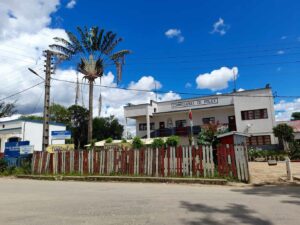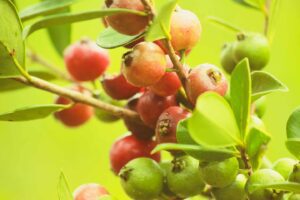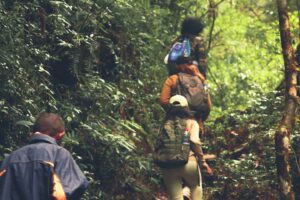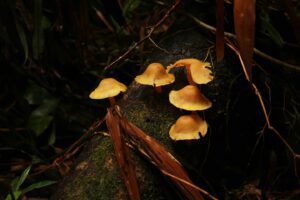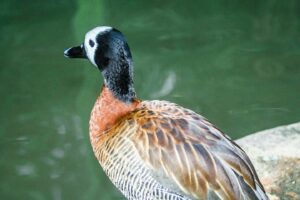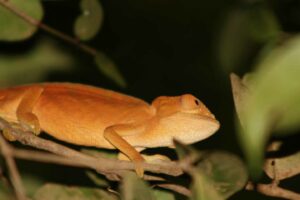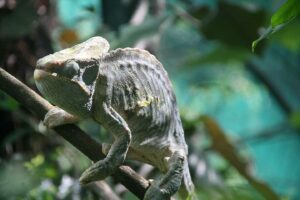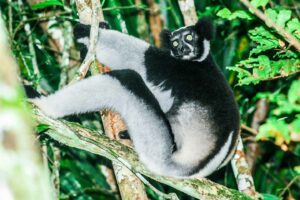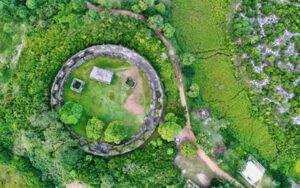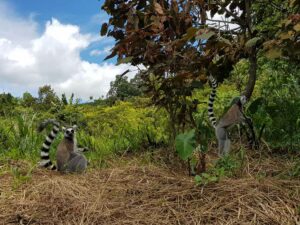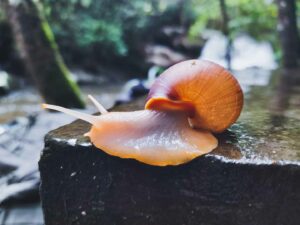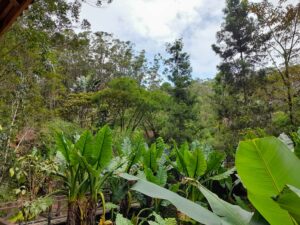 Itineraries
Day 1
ANTANANARIVO – ANDASIBE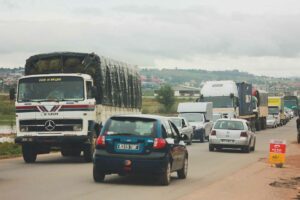 Departure to Andasibe, the closer park of the Capital.
Stop and visit of the private reserve of Peyreiras to discover varieties of chameleons and reptiles existing in Madagascar.
Possibility of nocturnal visit to meet : uroplatus, batraciens, chameleons, microcèbes, stick insect.
Dinner and overnight at the hotel..
Day 2
ANDASIBE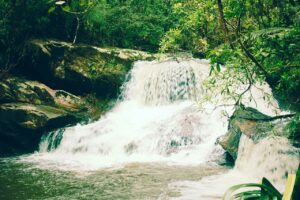 Visit of the National Park of Andasibe to meet the biggest Lemurs of Madagascar « indri indri », the fulvus, the bamboo-lemur or the hapalemur griseus and variety of reptiles in a rainy forest : lush vegetation, Tree ferns…
In the Afternoon, visit ofThe island in lemurs at Vakôna Forest Lodge.
Dinner and overnight at the hotel.
Day 3
ANDASIBE – TAMATAVE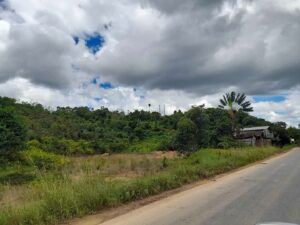 Free Morning.
Departure to Tamatave after Lunch.
City Tours
Dinner and overnight at the hotel.
Day 4
TAMATAVE – SOANIERANA IVONGO – SAINTE-MARIE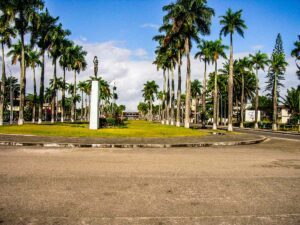 Driving to Soanierana Ivongo, the dock of Sainte-Marie.
Visit of Fort Manda at Foulpointe.
Arrival at Soanierana Ivongo, transfer by boat (1h30) to Sainte Marie's Island.
Visit of Cemeteries of the Pirates with nice view as well as The oldest catholic church of Madagascar.
Dinner and overnight at the hotel..
Day 5
SAINTE-MARIE : « ÎLE AUX NATTES »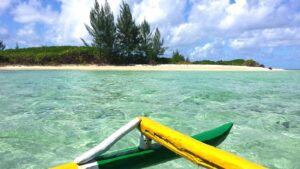 Day relaxing and Swimming in the Island of Ile aux Nattes.
Dinner and overnight at the hotel..
Day 6
SAINTE-MARIE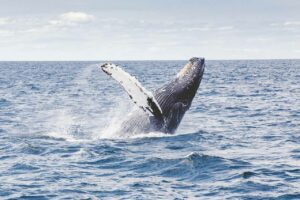 Free day. A choice of activities.
Dinner and overnight at the hotel
Day 7
SAINTE MARIE – ANTANANARIVO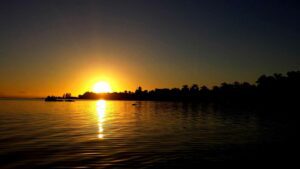 Transfer to Sainte Marie's Airport and Flight for Antananarivo.
Depending on the flight Schedule, discovery of the Capital and its neiborhood : The Upper city, the Craft Market
"Arcadia Travel, during your trip, will lodge you in the best hotels for an unforgettable stay, among which we propose the following ones".
With our suites, you enter a prestigious universe that completes that of our Chambers. Everything here is synonymous with space, light and comfort. Passage forced personalities passing through the capital, the suites offer a unique luxury in Madagascar.